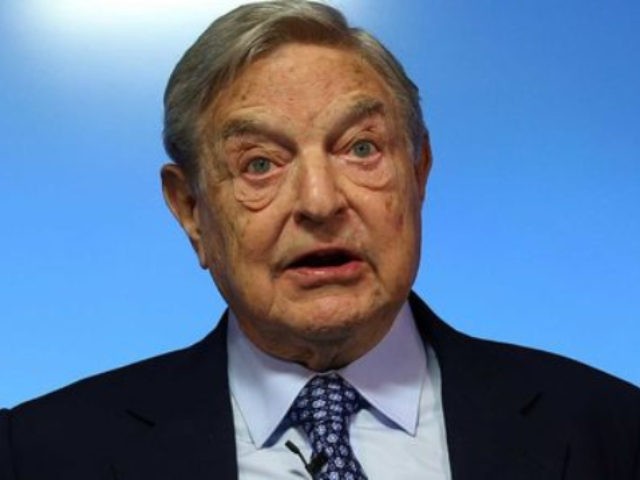 'Sections of a so-called whistleblower's complaint alleging President Donald Trump was "using the power of his office to solicit interference from a foreign country" in the 2020 presidential race relies upon a self-described investigative journalism organization bankrolled massively by billionaire activist George Soros. ...
'The Organized Crime and Corruption Reporting Project (OCCRP) describes itself as a "non-profit media organization providing an investigative reporting platform for the OCCRP Network."
'Using generalized phraseology, it states, "We now connect 45 non-profit investigative centers in 34 countries, scores of journalists and several major regional news organizations across Europe, Africa, Asia, the Middle East and Latin America."
'Every page of the OCCRP website features the same bottom section listing the icons of four of the organization's top funders, including Soros's Open Society Foundations and the United States Agency for International Development (USAID). Indeed, OCCRP provides a hyperlink to the webpage for Soros's Open Society at the bottom left corner of every page on OCCRP's own website.
'Soros's Open Society was listed as the number two donor in most of the annual financial records posted on OCCRP's website starting in 2012. Some years list Soros as the organization's top donor.
'OCCRP advertises its other funders, including Google, the National Endowment for Democracy, the Rockefeller Brothers Fund and the U.S. State Department Bureau of Democracy, Human Rights and Labor.'